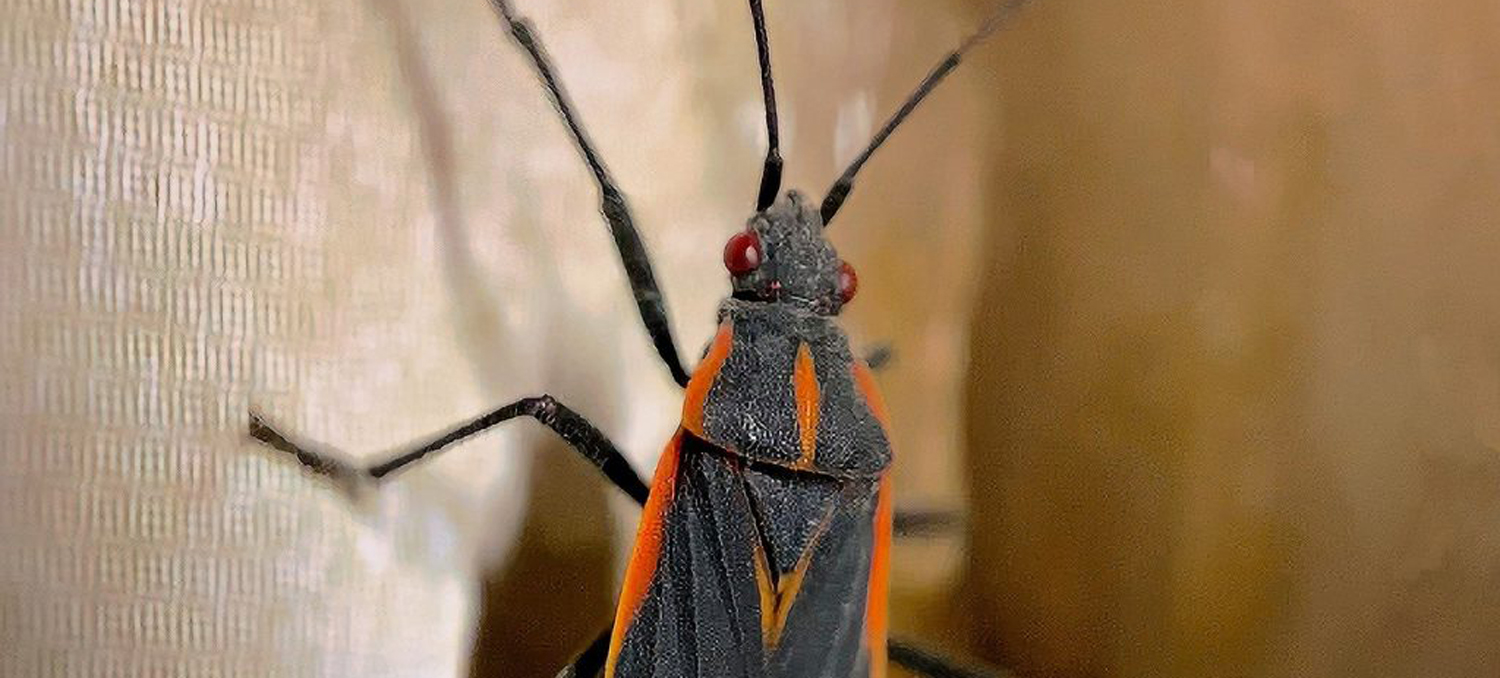 What Are Boxelder Bugs?
April 10, 2023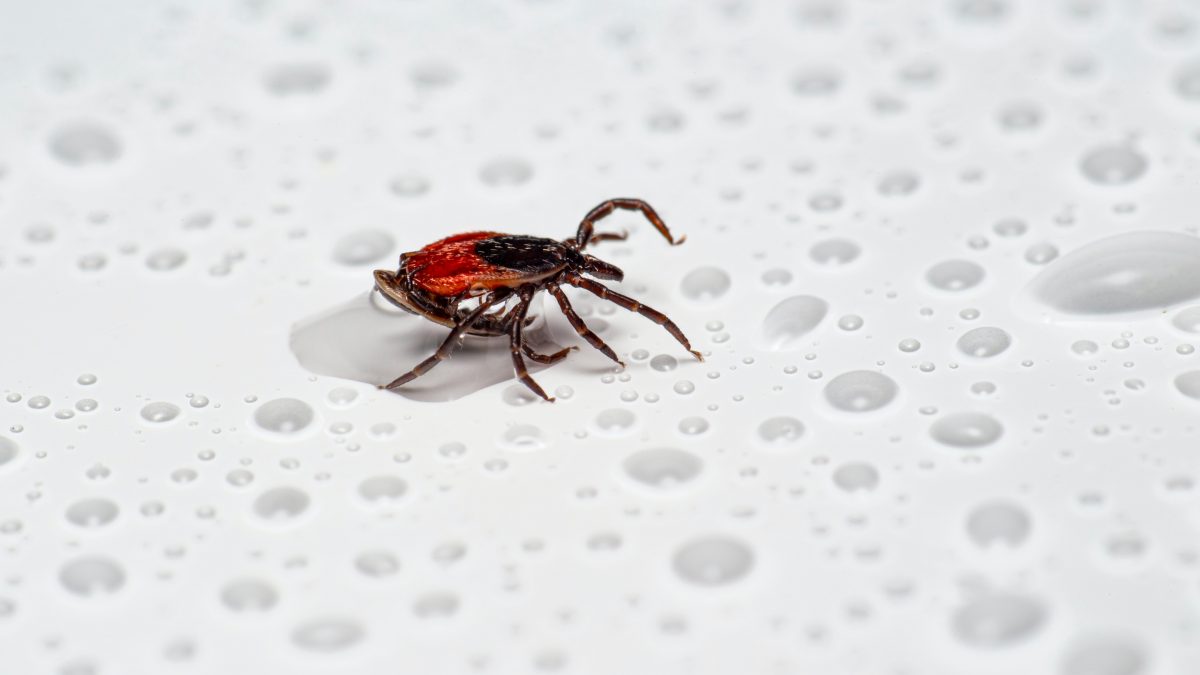 Things You Might be Trying That Just Won't Work
April 10, 2023
Spring has officially sprung! The sun is shining, the snow has melted, and… the pests are back. Just like clockwork, as soon as the weather starts to warm up, ants, roaches, mice, and other critters come out of hiding and start looking for a way into your home.
Don't let these pests ruin your springtime fun! Here are a few tips to help pest-proof your home and keep these unwanted guests out of your home.
Install Screen Doors And Windows
Installing screen doors and windows is a great way to keep pests out of your home. Screen doors and windows allow you to enjoy the fresh air without having to worry about pesky critters coming in. Screen doors act as a barrier between your home and the outside world, making it difficult for insects and other pests to get inside. Similarly, screens on windows prevent birds and rodents from entering your home through the openings.
Repair Holes And Cracks
Insects and other pests are often looking for small cracks and holes to enter homes through. Doing a quick inspection of your home, both inside and out, can help you identify any potential entry points. Once you've found the cracks and holes, repair them with caulk or another sealant to prevent pests from getting in.
Keep Your Home Clean
A clean home is a pest-free home. Pests are attracted to food and water, so it's important to keep your kitchen and bathroom clean. Wipe down counters, sweep and mop floors, don't let trash pile up, and empty out the sink after each use. Doing these things will help discourage pests from setting up shop in your home.
Trim Tree Branches And Plants Away From Your House
Trees, bushes, and other plants can provide a path for pests to enter your home. Keep them trimmed back so they're not touching your house. Space between your greenery and the walls of your home will make it more difficult for insects and animals to get inside.
Fix Leaks And Other Moisture Problems
Pests are attracted to moisture, so it's important to fix any leaks in your home. Check under sinks, in the bathroom, and in the laundry room for any signs of water damage. If you find any, repair the issue and dry the area completely. This also includes areas of moisture such as rain gutters, buckets, or plant pots.
Keep Trash Sealed And Closed
Another way to deter pests from entering your home is to keep your trash sealed and stored in a closed container. Flies, cockroaches, and other pests are attracted to garbage, so keeping it sealed up will help prevent them from coming inside.
Pest Control Near Me
When it comes to pest control, prevention is key. If you follow these tips, you can be on your way to a pest-free spring! However, after all is said and done, sometimes pests just still find their way into your home. If this is the case for you, do not get discouraged! Insight Pest Solutions Canada has what you need.
Insight Pest Solutions is your local, comprehensive pest control solution. We offer a variety of services to fit your needs, including general pest control, carpenter ant control, wasp control, and more. No matter what type of pest problem you're facing, we have a solution for you.
Don't let pests ruin your springtime fun! Get a quote today and let us help you take back your home.