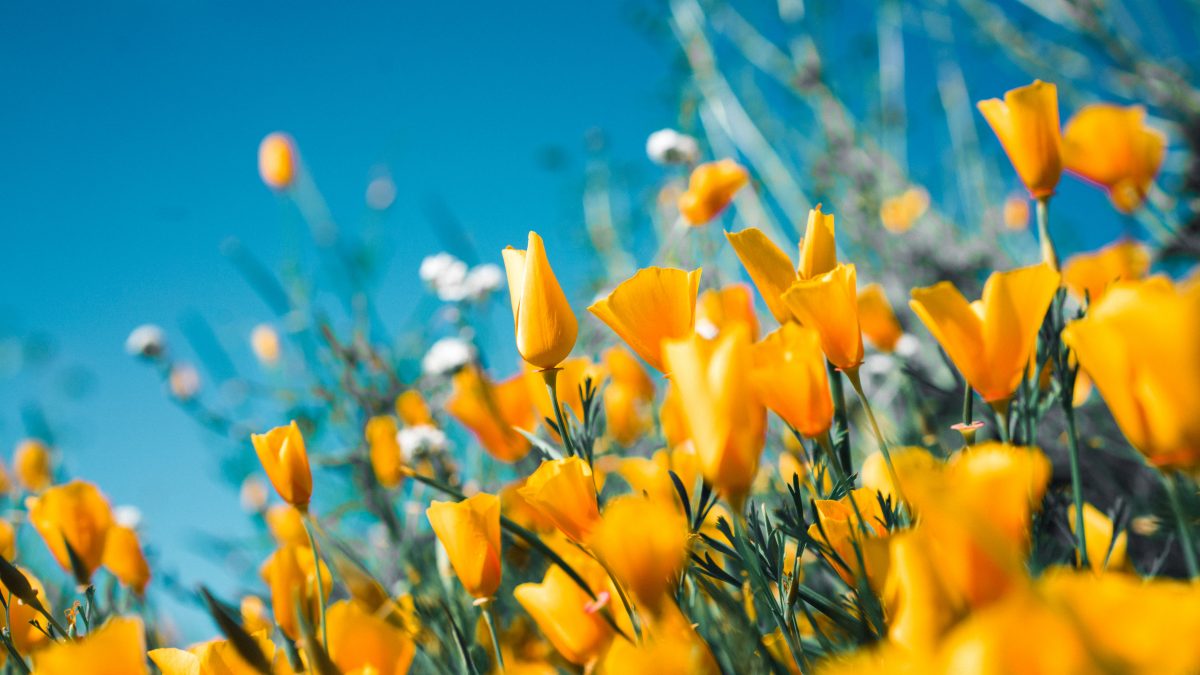 Spring Pest Proofing
April 10, 2023
Why Shouldn't You Do Your Own Pest Control?
April 10, 2023
Things You Might
Be Trying That Just Won't Work
If you are faced with a pest infestation, you may be tempted to take matters into your own hands. Before you make a mistake that exacerbates the pest problem, read along to learn what you may be trying that won't work.
Mousetraps
Mousetraps are not an effective form of mouse control because they do not address the root of the problem, which is; why the mouse is in your home in the first place. If you do catch a mouse, you will also have to deal with the decomposing body, which can attract other pests like flies. Mousetraps can also be a danger to pets and people, especially young children. To effectively get rid of mice or other rodents, you need professional rodent control.
Ultrasonic Pest Repellents
Ultrasonic pest repellents are devices that emit high-frequency sound waves that supposedly deter pests like rodents and insects. Ultrasonic pest repellents are not very effective at deterring pests. The second reason is that the sound waves cannot penetrate walls and other barriers, which means that the pests can still cross into treated areas. And finally, ultrasonic pest repellents can be irritating and even harmful to pets and people. So if you are looking for a safe and effective way to get rid of pests, ultrasonic pest repellants are not the answer.
Insecticides/pesticides
Insecticides are chemicals that kill or repel insects. They come in many forms, including sprays, powders, and bombs. Insecticides may seem like an easy solution to your pest problem, but that is not the case. Insecticides can be harmful to people and pets if not used properly, and they may not be effective against all types of pests. Also, using insecticides too much or too many times can create a resistant pest population, making the problem worse in the long run.
Fleas And Ticks
Many homeowners with flea and tick problems sometimes attempt to only treat their pets with topical solutions and medicine. Treating your pets is a great first step but it does not eliminate the whole problem of getting rid of the fleas and ticks in your home. These pests require a lot of effort to completely eliminate them from your home. A professional exterminator will likely need to be called to assess the situation.
Bug Bombs
Bug bombs are also known as total release foggers (TRFs). They are devices that spray insecticide throughout the home in an attempt to kill bugs. However, bug bombs are not very effective because they do not reach all the cracks and crevices where bugs like to hide. They can also be harmful to humans and pets if used incorrectly.
Fly Swatters
Fly swatters are not considered an effective form of pest control because they only work on the surface level. Flies can easily dodge the swat, and once they evade your grasp, they will come right back. If you are looking for a long-term solution to your fly problem, using a fly swatter is not the answer.
Waiting It Out
Waiting out a pest problem is actually one of the worst things you could do if you want them to be done for good. Pests can multiply easily and often, as well as spread disease and cause significant property damage. There are so many ways that the pests will continue breeding, and if you wait too long to do anything about it, this will make solving them significantly more difficult.
Pest Control Near Me
If you are having trouble getting rid of pests on your own, it is best to call a professional exterminator at Insight Pest Solutions Canada! They will have the experience and knowledge to address your specific pest problem and find a safe and effective solution. Professional exterminators also have the tools and products necessary to do the job right. Our top priority at Insight Pest Solutions is to keep your family safe!