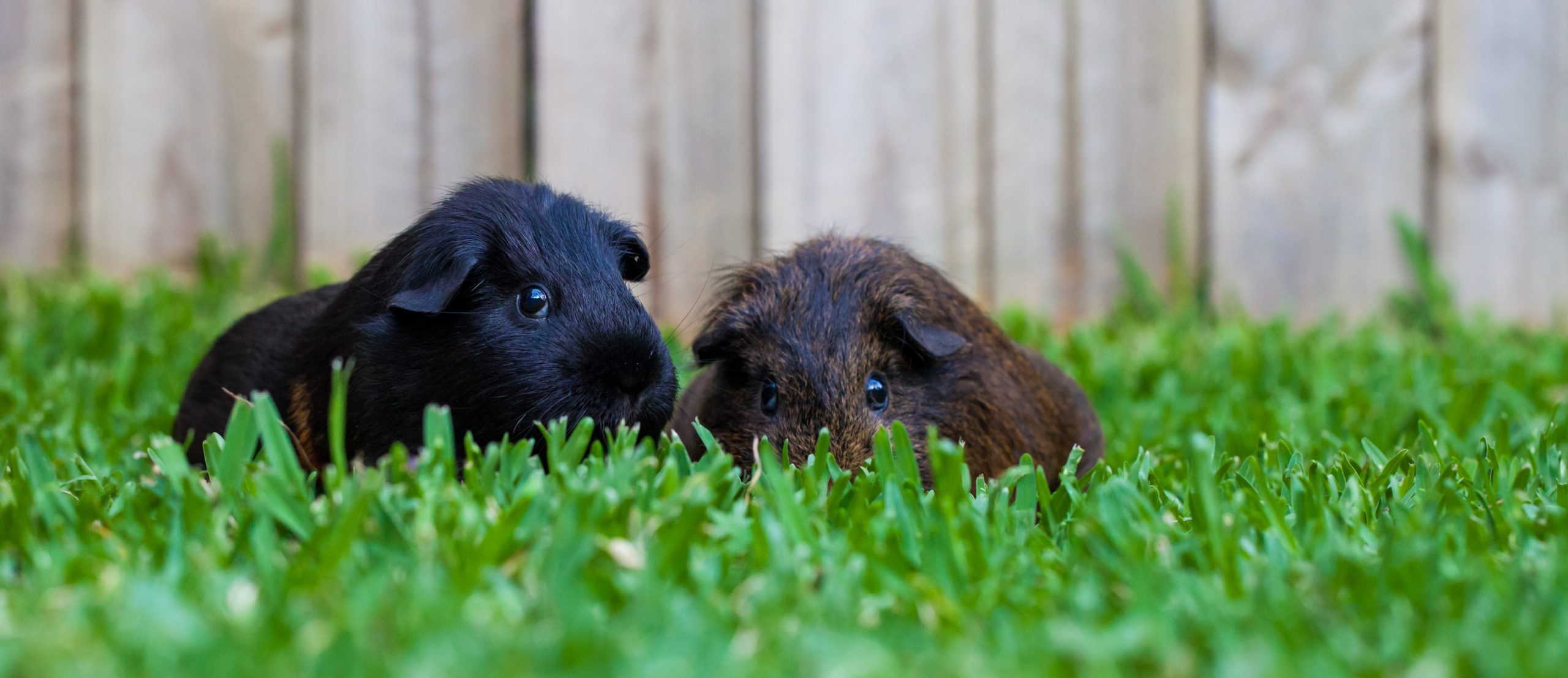 7 Surprising Facts About Rodents
April 10, 2023
6 Ways to Prevent Ants from Taking Over Your Kitchen
April 10, 2023
What Pests to Look Out For
as Fall Approaches
With fall being around the corner, here are our top pests to look out for, and how you can best prevent them in the first place!
What The End Of Summer Means For Pests
As the summer in Canada comes to an end, we can bet we will see a decline in the bugs and rodents outside. The bad news: it's because they are looking to get out of the cold this fall and winter. Unfortunately, our homes make a great escape for all the pests we are used to seeing outside. So what can we expect to find this fall and winter?


What Pests You Should Lookout For
Boxelder Bugs - Boxelder bugs are what Insight Pest Solutions likes to call crawlers. And where there is one, there are likely many more hiding. Pest control companies know that boxelder bugs can be tricky. In the winter, they are much less active, which means they may be hiding in your walls without you knowing it. They typically enter homes through western and southern ends of homes because that is what gets the most sun exposure. Sealing any cracks and scheduling a pest inspection are your best tools for preventing and treating boxelder bugs.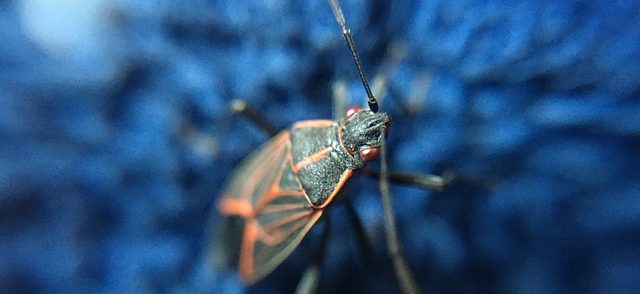 Wasps - Wasp removal is among the most important things to have on your to-do list this fall. Wasp activity is dependent on their life cycle, and in the fall, the eggs that the queen has laid have been fertilized and hatched. The population, therefore, is much higher in the fall season. If you don't have a wasp nest in the spring and summer season, that does not necessarily mean that you won't end up with a wasp nest in the fall. Queens have multiple nests throughout the year, and when fall comes around, wasps often look for a newer, warmer place to nest. Preventing wasps from infesting your home this fall includes sealing any cracks and crevices, cleaning up crumbs inside, maintaining your yard, and keeping trash cans covered. In the event that you discover a nest at your home, give us a call for wasp nest removal!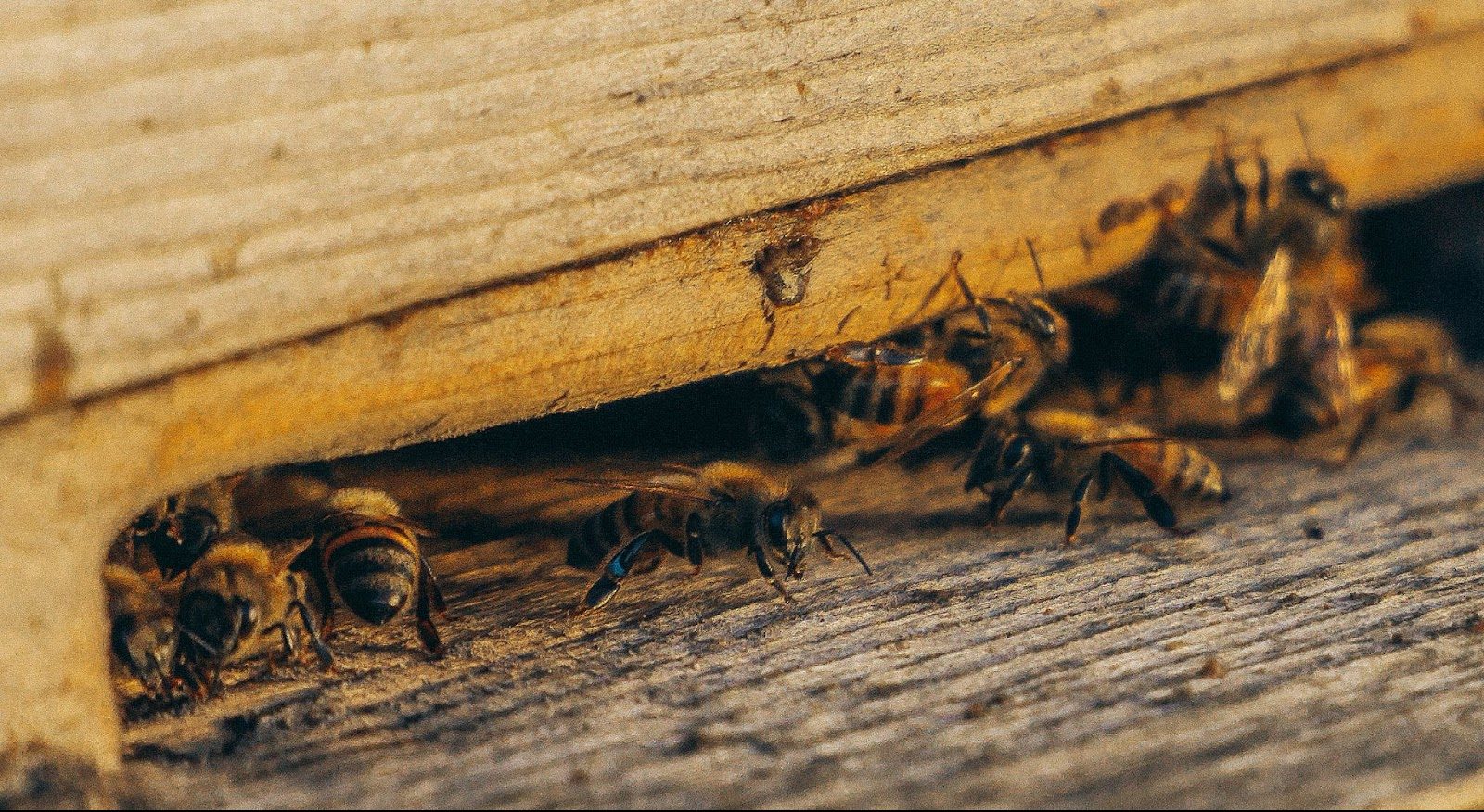 Mice - Rodent control is yet another thing to watch out for as the fall season approaches. We know that many species prepare to hibernate in the colder months of the year, and as temperatures drop in the fall, mice often start searching for a warmer place where food will be accessible. What could be more appealing to a mouse than your house? Mice are creative, and they will find unique ways to get into your home this fall. From cracks in walls, to being as bold as entering through a window, mice will do their best to find shelter and food in your home this fall. That's where we come in! One of our pest control services that we offer is mice control, specifically. Rodent removal should always be done by professional pest control companies.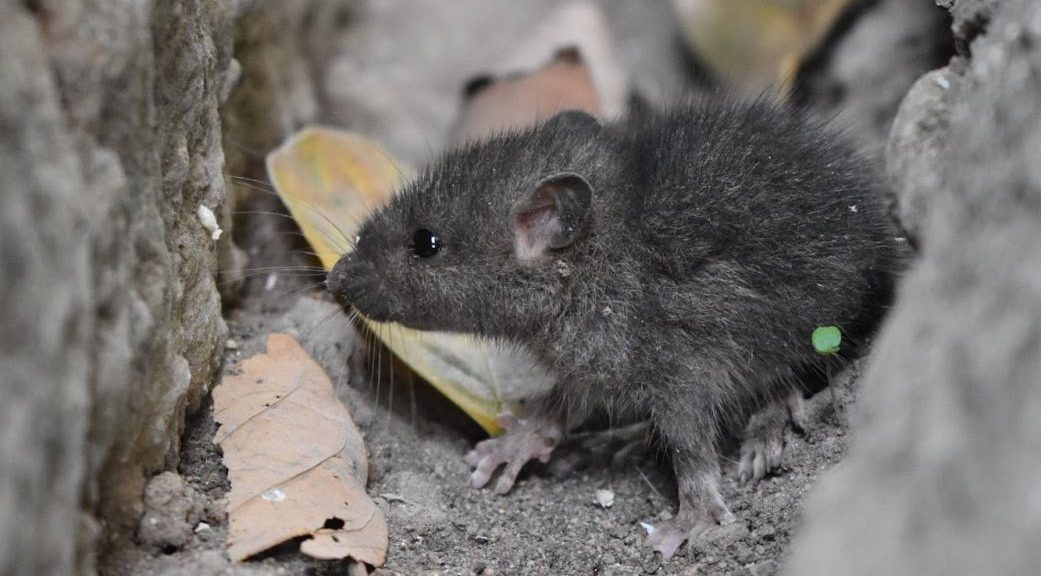 What To Do If You See These Pests
If you find yourself seeing any of these unwanted visitors, don't worry! We are here to help! Insight Pest Control is here for you. We have many pest control services to offer, from wasp nest removal, to rodent control, or even a simple pest inspection, we are just a phone call away. Give your favorite local pest control company a call, and we will be happy to help you prepare for the upcoming fall season!